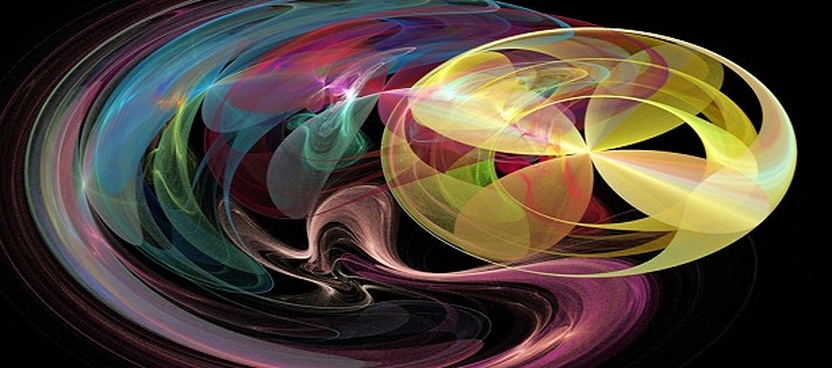 Best High Technologies LLC (BHT)
Mission Statement – Here at Best High Technologies LLC we have a culture of providing continual service support throughout all our offerings via technical skill tests, standardized team benchmarking, scalable contract support teams, and JIT Project Teams.
We work with our clients to deliver one-stop solutions for all of your consulting and staffing needs. We also specialize in application software development, statistical data analysis, and technology training services.
BHT
is a leader in the industry through offering high technology solutions that save on overall time and cost. We do this by providing scalable support for your entire project needs that are effective, affordable, and easy to understand.
Why pursue high-tech companies? –
We offer the latest in advancements for the pharmaceutical, financial and information technology sectors providing SAS 8.x- 9.x, Cloud Solutions, Archival and Disaster Recovery, all within a CFR Part 11 Validated Environment.
Choosing Best High Technologies over competitors will provide your company with low overhead costs and faster completion of projects through our JIT project teams.
BHT
is an ISO 9001 quality organization and guarantees that all services will include support from appropriately certified industry professionals and comply with all industry regulations. Along with these certifications BHT offers several services including a few unique only to our company such as;
FUNCTIONAL AND TECHNICAL PROJECT MANAGEMENT
STANDARDIZED TEAM BENCHMARKING
BUSINESS PROCESS MANAGEMENT

ORGANIZATIONAL DEVELOPMENT